Across the globe, women remain underrepresented in the fields of Science, Technology, Engineering and Mathematics (STEM). This is especially true in many African countries including Nigeria. In June 2014, three young women came together with a vision; a vision of a world where the number of women in the Science and Technology industry would rise and women would feel welcomed, accomplished and appreciated for their efforts and achievements. They realised that the best way to do this was by encouraging more young girls to take up STEM at secondary school and university levels and stick with it even after learning. As a result, Afro-Tech Girls was born.
At Afro-Tech Girls, they are really passionate about encouraging more girls to embrace the STEM industries and are making it a point to do this in fun and innovative ways. Watch the founders speak in the video below:
Mission – to encourage, educate and empower African girls of secondary and university levels in the STEM fields to follow through and acheive whatever goals they set for themselves through mentorship, teamwork, creativity and innovation.
For more info, connect with Afro-Tech Girls at  www.afrotechgirls.org and on instagram at @afrotechgirls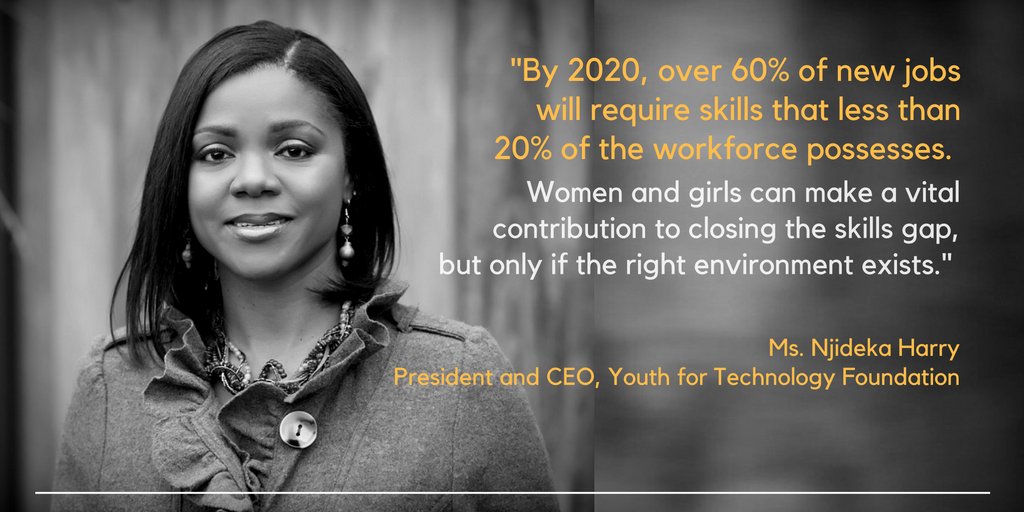 Beautifully Dreaming, Positively Doing….