Very sad news from the continent as Garissa, capital of Garissa County, Kenya, East Africa came under attack.  On Thursday, April 2, a deadly Islamist militant group; al-Shabab massacres Christian students while praying at Garissa University College,  killing nearly 150 students, most of them at the prime of their youth,  aged between 19 and 23 at the university in the country's east. A social media campaign reflects the outrage and grief of the people of Kenya and Africa at large.  We continue to pray for comfort of the families affected. Terrorism has to stop!!!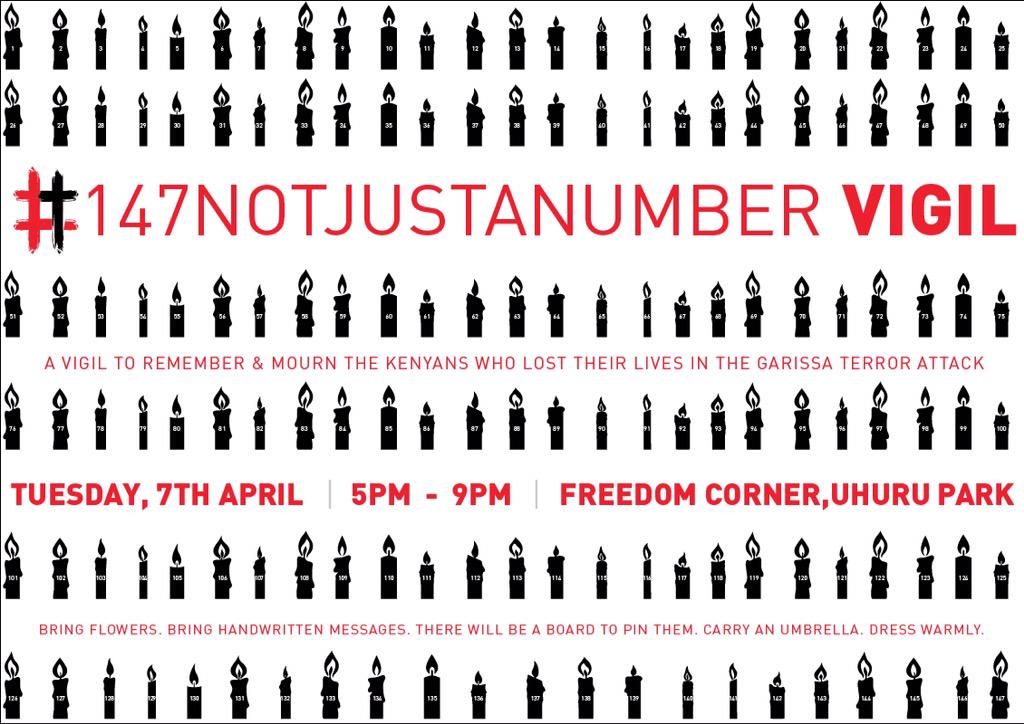 Mutua Matheka, a Kenyan Photographer, documents the vigil/ three-day period of national mourning under the hashtags  | #ForGarissa | #147NotjustAnumber |. Families, friends, journalists and others also attempt to humanize and honor those lost, rather than have them reduced to a mere statistic.
Here are some of the touching images he captured –
| #ForGarissa | #147NotjustAnumber |
| #ForGarissa | #147NotjustAnumber |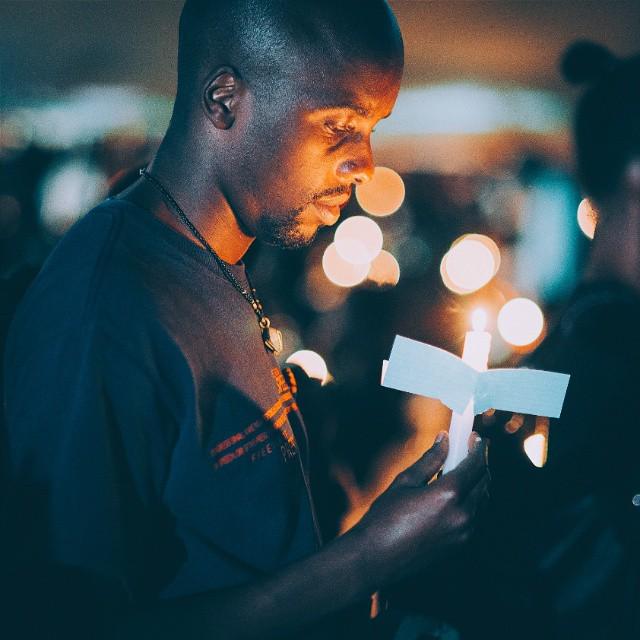 | #ForGarissa | #147NotjustAnumber |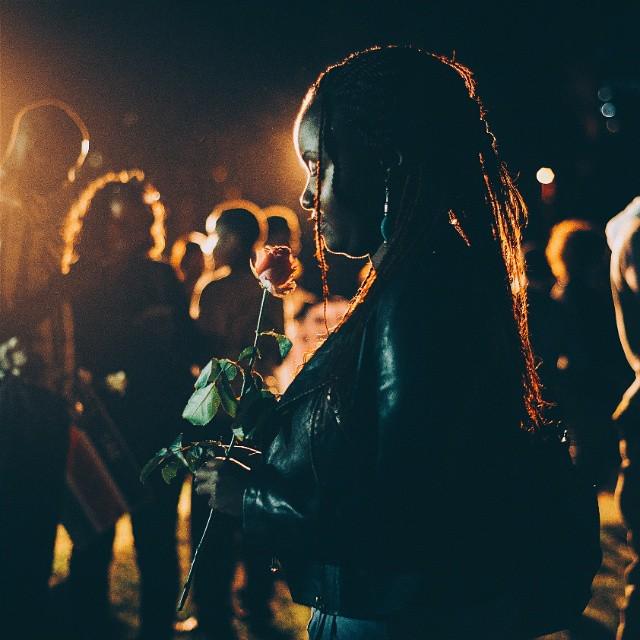 | Follow the Light |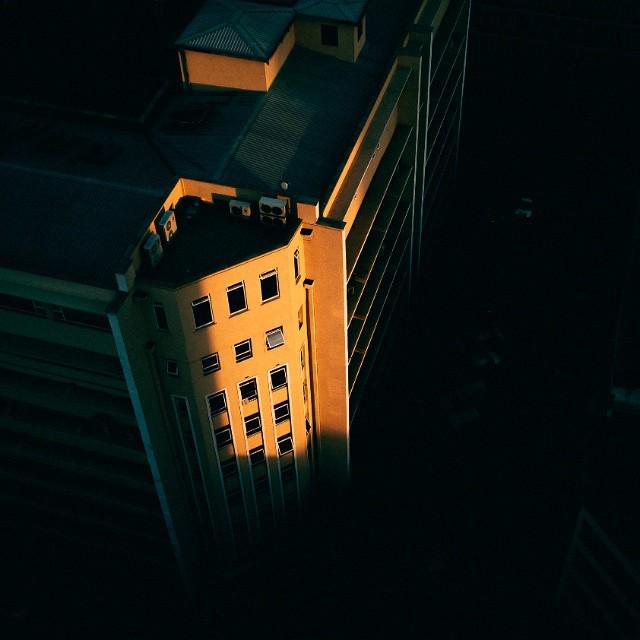 | Do not be dismayed, neither should you be afraid |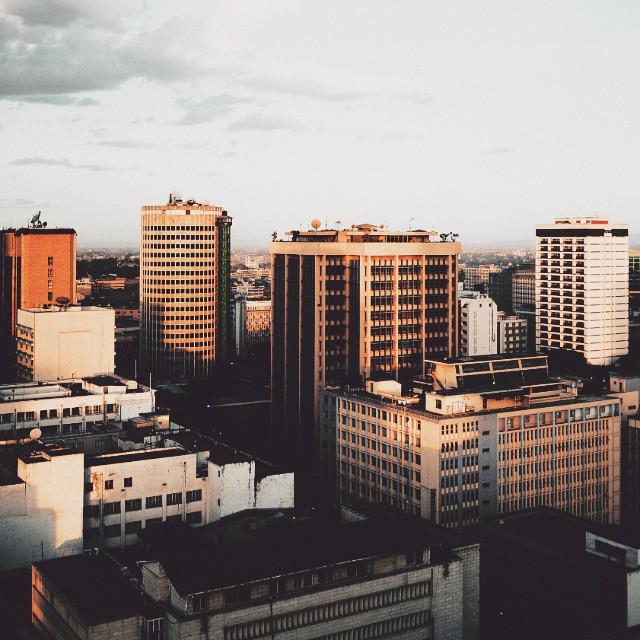 Kenyans attend a candle lit vigil late Tuesday at Uhuru park in capital Nairobi in memory of the people killed in last week's deadly attack on Kenya's Garissa University College, on April 7, 2015. Via Time.com
May the souls of the departed rest in peace and the wicked desist from their ways.